You deserve the very best so why not choose the best in the industry? We are a reputable home builder that offer many advantages in having a great relationship with all of our sub-trades and suppliers. Having the pleasure of dealing with team of experts for over 16 years now, their availability and expertise will reassure you throughout the construction process. They are the key to our success! We just received another 3 awards at this year's gala in 2012 for Best New Construction 2012, Best Multi-Unit 2012, 2012 Membership Support Award . These awards join the same ones recieved in 2011 and 2 other ones in 2010 and 2008. They are given by the Canadian Home Builders' Association of New Brunswick each year luxury replica watches and reflects the quality of work given by all of our excellent team.
Do not hesitate to contact us or them for any questions. Your new home will also be under the New Home Warranty offered by the Atlantic New Home Warranty Program, so please contact them for any references or questions on the different warranties offered.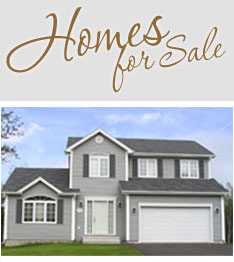 Check out these lovely new homes that have just recently been built and that are currently for sale! Also you?ll find some that are presently being enjoyed by their new owners!






Proud finalist in 2009 for the New Home Award for the category Single Detached Over $250, 000. This recognition reflects the... view more
I would like to express my appreciation to you Chantel, Lionel and all your team at LC Builders for the fine Townhouses that you built for me last year. The quality of the worksmanship has been excellent and is a reflection of your commitment to make your high standards the norm in the building industry. Because of your choices in the people you deal with, choosing the colors, fixtures, flooring relojes de imitacion and trim was great and fun filled experience for me. Purchasing a home at this stage in my life was meant to serve as a retirement investement. Because of your great work, the project is doing well, therefore so is my investement. I am very grateful!