Lionel Gaudet
info@lcbuilders.ca
506-866-6444

Chantel Gaudet
chantel@lcbuilders.ca
506-866-6474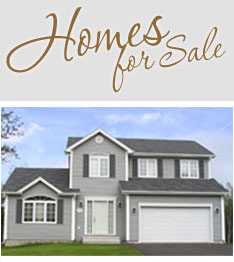 Check out these lovely new homes that have just recently been built and that are currently for sale! Also you?ll find some that are presently being enjoyed by their new owners!






Smoke detectors should be tested every season.... view more
Thank you for the great work, the service, the loyalty and especially your patience. All these elements were greatly appreciated during our renovation. The word thanks could never express the confidence that we have in your sercvices. Thanks for transforming our living room into something that we've been dreaming of for a while now! Description of the renovation; Adding two windows on each side of the existing fireplace and replacing the wood mantel with cultured stone.