DIEPPE;
1. We have available lots on either Elseiger or Des Ecoliers off of the Dieppe Bouldevard, in Dieppe! These 2 streets suround the 2 new French Elementary Schools for this area, they are quite nice!
Memramcook;
1. 13 Duplexes will be built and priced at $154 900, you can't go wrong!
Finally we do also build in other subdivision as per client's requests and preference.
Contact us to find out more.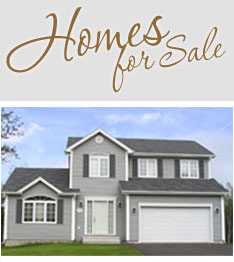 Check out these lovely new homes that have just recently been built and that are currently for sale! Also you?ll find some that are presently being enjoyed by their new owners!






Having a de-humidifier in basement during summer months can help prevent moisture problems.... view more
I would like to express my appreciation to you Chantel, Lionel and all your team at LC Builders for the fine Townhouses that you built for me last year. The quality of the worksmanship has been excellent and is a reflection of your commitment to make your high standards the norm in the building industry. Because of your choices in the people you deal with, choosing the colors, fixtures, flooring and trim was great and fun filled experience for me. Purchasing a home at this stage in my life was meant to serve as a retirement investement. Because of your great work, the project is doing well, therefore so is my investement. I am very grateful!