Memramcook;
1. We have 6 single family homes going up on Leandre and Alouette Street in Memramcook, We will also be renting new one level units with garages in Memramcook
Finally we do also build in other subdivision in the Dieppe area as per client's request and preference.
Contact us to find out more.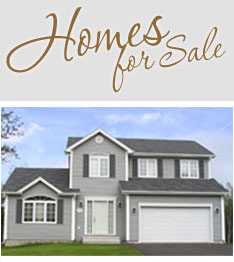 Check out these lovely new homes that have just recently been built and that are currently for sale! Also you?ll find some that are presently being enjoyed by their new owners!






Have HRV running throughout all seasons. Shutting off this system during winter months can cause serious moisture problems and create issues... view more
Our experience with Lionel and Chantel during the construction of our new home was both satisfying and pleasant. The whole Team was always available for us and exceeded all of our expectations. We were able to personalize our home easily and all the sub-trades were very knowledgable and helpful in making it our own. They also re-assured us that we had made an excellent choice in Home Builders. The quality was excellent and Lionel made it easy to work with him through a detailed contract. Our house was completed on schedule and the whole team was very professionnal. We don't hesitate to recommend LC Builders to all that are thinking of building a new home.

Lise Duguay, Michel Pitre, Moncton, NB